Ship model Mercator, wooden kit Mantua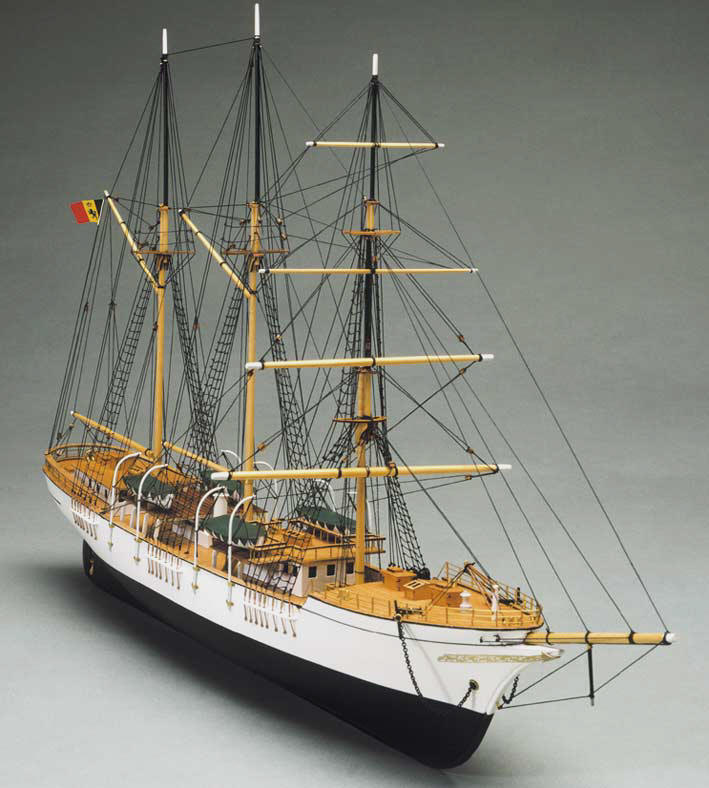 Specification
Scale 1:120


Length: 645 mm


Height: 385 mm


Difficulty: 2


Part No.: MM757

Mercator ship model
Mercator is Belgian nautical legend – sail training ship.

Scale 1:120, Length: 645 mm, Height: 385 mm
Display scale kit difficulty: 2

Ship history
The barque Mercator lies at anchor in Ostend, Belgium. She was named after Gerardus Mercator (1512-1594), Flemish cartographer. She was designed by the Antarctic explorer Adrien de Gerlache (1866-1934) as a training ship for the Belgian merchant fleet. She was built in Scotland and launched in 1932.
Mercator's real career started off in 1934 when the ship sailed from Pitcairn Island, Tahiti, Papeete, to the Marquis Islands and Honolulu for a Belgo-French scientific expedition.
She participated in several races, winning the Oslo-Ostend race. She brought back two Moai (giant statues) from Easter Island. In 1936 she brought home from Molokai, Hawaii, the remains of Father Damien. Her last trip was to Lisbon for the commemoration of the quincentenary of the death of infant Henry the Navigator. In 1961 she became a floating museum ship, first in Antwerp, and finally from 1964 in the marina of Ostend. It this place we can visit her, too. During all this time, she has become perhaps the best-known ship of Belgium.

Scale kit description
The kit features the following: A plank on frame hull construction, building plans with general details English instructions, lost wax brass castings, lime planking, wooden masts and spars, brass and walnut fittings, etched brass details, rigging cord, and silk flag. All sheet ply sections are laser cut for accuracy.

CAUTION!! Although these are high quality ship model kits, they may not be suitable for some one not familiar with building of wooden model ship kits. See more.


Ship model Mercator is favorite wooden scale kit from Mantua manufacturer. It is popular for its good quality and the customers often buy it as a valuable and nice gift. Scale model kit Mercator from Mantua contains necessary building material and parts. That is why the modeler can focused only on building of this nice wooden tall ship model. Victoryshipmodels.com selects and offer only the best ship model kits. Ship model Mercator is one of them.

Retail box in pictures - overview
Wooden planks and parts, accessories, documentation.

Open box

Wooden parts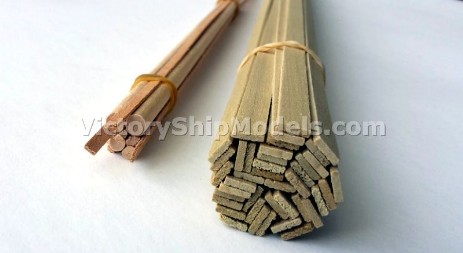 Accessories

Documentation