Ship model Golden Star, wooden kit Mantua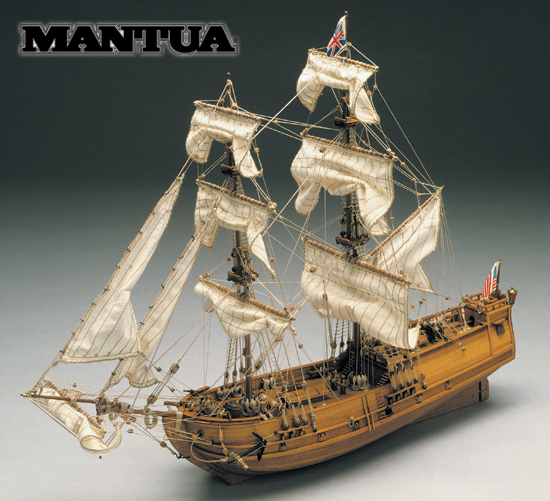 Specification
Scale 1:150


Length: 520 mm


Height: 395 mm


Difficulty: 2


Part No.: MM769

Golden Star ship model
Scale model of an English Brigantine (Brig), popular in the 17th and 18th centuries.

Scale 1:150, Length: 520 mm, Height: 395 mm
Display scale kit difficulty: 2

Ship history
Scale model of an English Brigantine (Brig), popular in the 17th and 18th centuries.
A brig is a vessel with two masts square rigged like a ship's foremast and mainmast, but carrying also on her mainmast a fore and aft gaff-and-boom mainsail. In wide use in the merchant marine during the 17th and 18th centuries, the brig was introduced into English navel service from the 1770's.

Scale kit description
The kit features the following: This intermediate kit would be suitable for anyone who has previous model building experience.
A plank on frame hull construction, building plans with general details English instructions, lost wax brass castings walnut and lime planking, wooden masts and spars, brass and walnut fittings, etched details, rigging cord, silk flag printed sails. All sheet ply sections are laser cut for accuracy.

CAUTION!! Although these are high quality ship model kits, they may not be suitable for some one not familiar with building of wooden model ship kits. See more.

Ship model Golden Star is favorite wooden scale kit from Mantua manufacturer. It is popular for its good quality and the customers often buy it as a valuable and nice gift. Scale model kit Golden Star from Mantua contains necessary building material and parts. That is why the modeler can focused only on building of this nice wooden tall ship model. Victoryshipmodels.com selects and offer only the best ship model kits. Ship model Golden Star is one of them.

Retail box in pictures - overview
Wooden planks and parts, accessories, documentation.

Wooden parts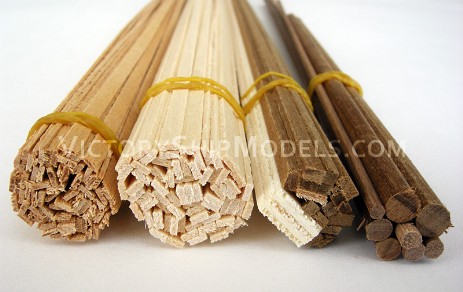 Accessories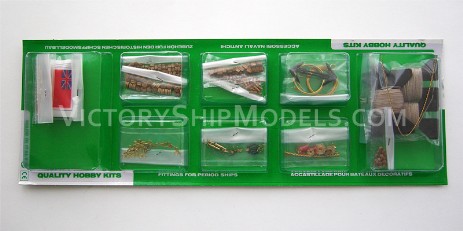 Documentation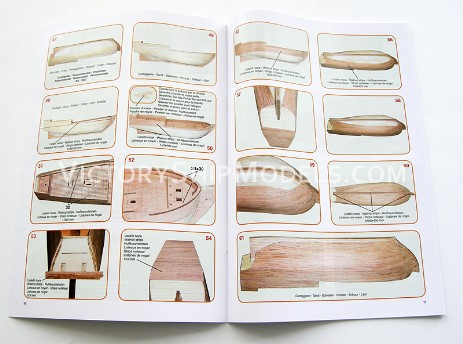 Open box